Website Design & Marketing
Proudly colorado
Ideas begin at the drawing board.
Chalkdust Creative is a Colorado based marketing company providing web design, digital strategy and creative ideas for your growing brand.
Our work drives business growth in innovative, measurable ways.  Find out how we can help with your next digital marketing or creative project.
– Stu Crair
Founder, Chalkdust Creative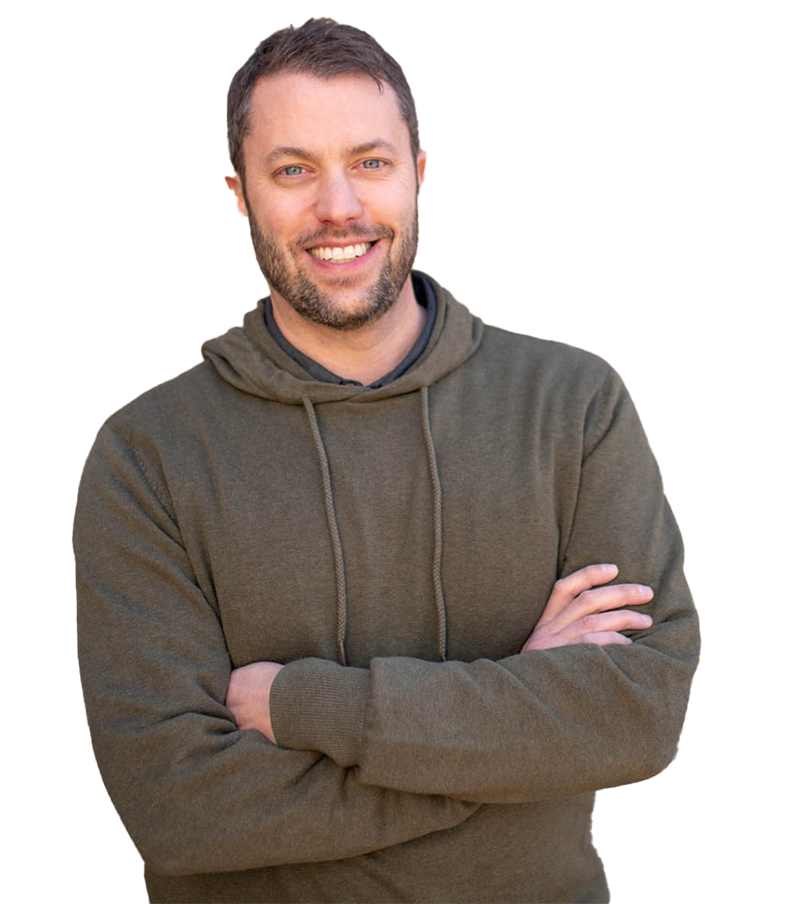 "Chalkdust Creative's work on our website development was outstanding! We ended up with a quality product that provides our clients with a user friendly online tool to gather information and learn about the benefits our business. Our company has a very unique niche and CC strategized with us to come up with the right approach."
– Lisa Dunbar
Communications Manager, Colorado State University Ventures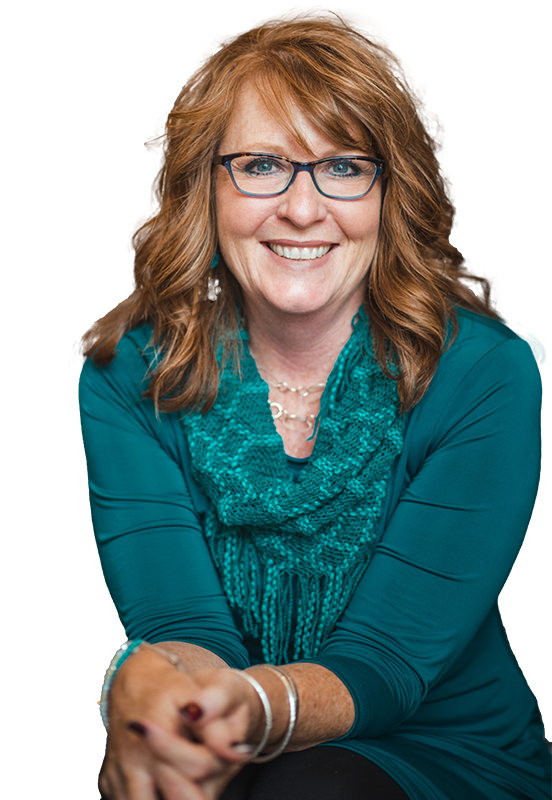 "Chalkdust Creative rebuilt our site using plugins that were easy to use for our staff and made many helpful SEO and User Experience recommendations that increased our traffic."
– JOE DEBAISIO
MARKETING MANAGER, CENTENNIAL WOODS
"After Chalkdust Creative re-designed our website, we are on the first page of Google and just received a call from a large US bank. When I asked why they selected our company, their response was that we had the most professional website that comes the closest to reflecting their quality."
– JAMIE CRAWFORD
PRESIDENT, COLORADO VIDEO PRODUCTIONS
"We have teamed up with Chalkdust Creative on multiple projects including websites and branding. Every time they deliver the highest quality we could have hoped for.  We are then able to pass that value on to our customers to create a win-win for all involved. I would highly recommend their team for any of your design needs."
– AMY ALCORN
CEO, ASPEN GROVE MARKETING
"Chalkdust Creative was just about the easiest web design people I've ever dealt with. They were able to talk me through the design process and help me set up my two websites so that I could go back and change things on my own as needed. I would highly recommend their services for companies big and small."
– KENT NIXON
OWNER, OLD TOWN ACUPUNCTURE
FOUNDER, JING BOTANICALS
Contact Us
Schedule an advising call with a project manager to discuss your goals today.
"*" indicates required fields