Creative & Marketing
We are proud to be a Colorado-based creative agency specializing in the following: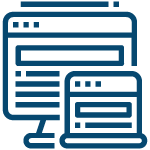 Website Design & SEO
Customized, responsive website design built to your business. Optimized to improve traffic and leads. Contact us to get started.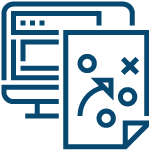 strategy
Build a winning digital marketing strategy to grow your business.  Work with an expert advisor to
customize your strategy today.
Connect with us to learn more.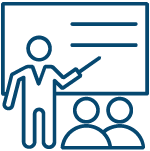 TRAINING
As an exclusive partner of Digital Workshop Center, an online technology school, all of our projects include extensive end-user training.  Learn more about DWC here.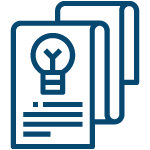 BRANDING
Let us help you build the face of your brand. Graphic Design and visual content services for any sized business. Talk to a project manager today to get started.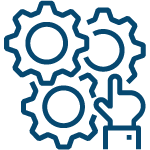 AUTOMATION
We specialize in data-driven projects.  From Excel to marketing automation platforms, we will help you rely on digital tools, save costs and connect with more customers. Contact us to get started.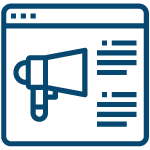 SOCIAL MEDIA MANAGEMENT
We help you build a loyal commnity online within the social platforms that work for your business.  Content writers are available to help build your presence.  Talk with us today to learn more.
"Chalkdust Creative was just about the easiest web design people I've ever dealt with. They were able to talk me through the design process and help me set up my two websites so that I could go back and change things on my own as needed. I would highly recommend their services for companies big and small."
– Kent Nixon
Owner, Old Town Acupuncture & Jing Botanicals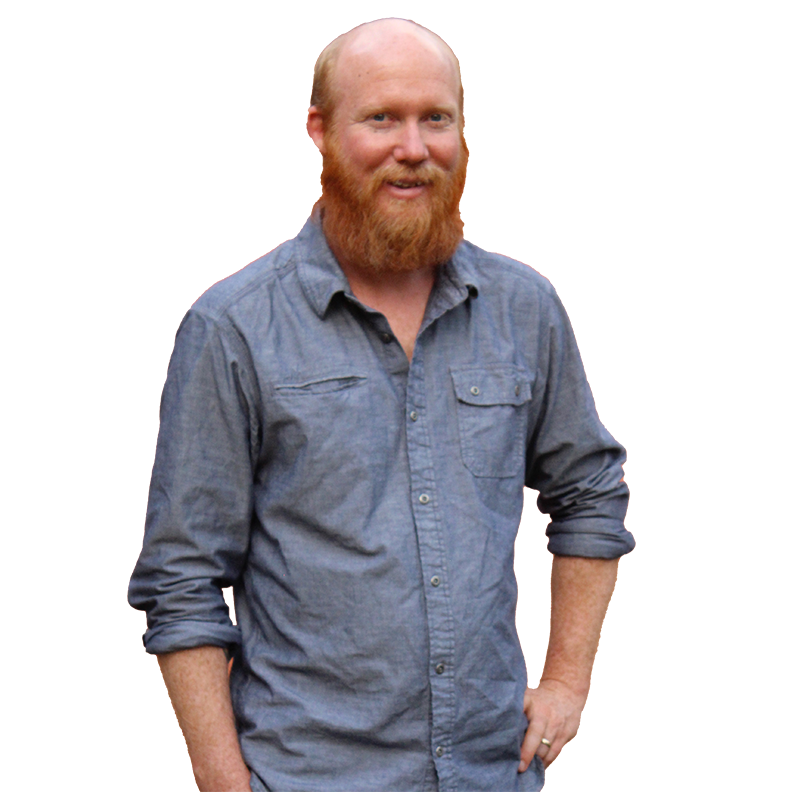 Contact Us
Speak with a project manager today to get started to discuss your marketing needs.  We are here to help customize a marketing plan that works for you.
"*" indicates required fields