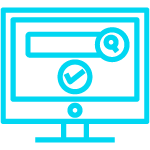 Custom
All designs are customized to your brand, your audience, and your goals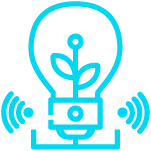 Modern
Step your brand forward with modern web & graphic designs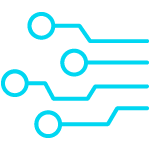 INNOVATIVE
Crafting unique ideas for your brand to flourish
In 2006, Stu Crair founded the Digital Workshop Center (DWC), an online technology school, with the mission  of teaching students job-ready tech skills in design, marketing & more.  As the student population grew, Stu realized a need to provide direct marketing services to the community.
Relying on over 20 years of industry experience as a professional web and graphic designer, Stu brought in instructors from DWC to create a dynamic team of designers, videographers, marketing professionals, and strategists.
As an exclusive partner and sister company to DWC, Chalkdust Creative includes many of the same principles in their mission: innovative ideas, modern solutions, and end-user training.
Headquartered in Fort Collins, Colorado, Chalkdust Creative has worked with clients from across the globe on projects of all sizes.  Connect with us today to talk more about your next project.  We are excited to bring your ideas alive from the drawing board to your customers.
– Stu Crair
Founder, Chalkdust Creative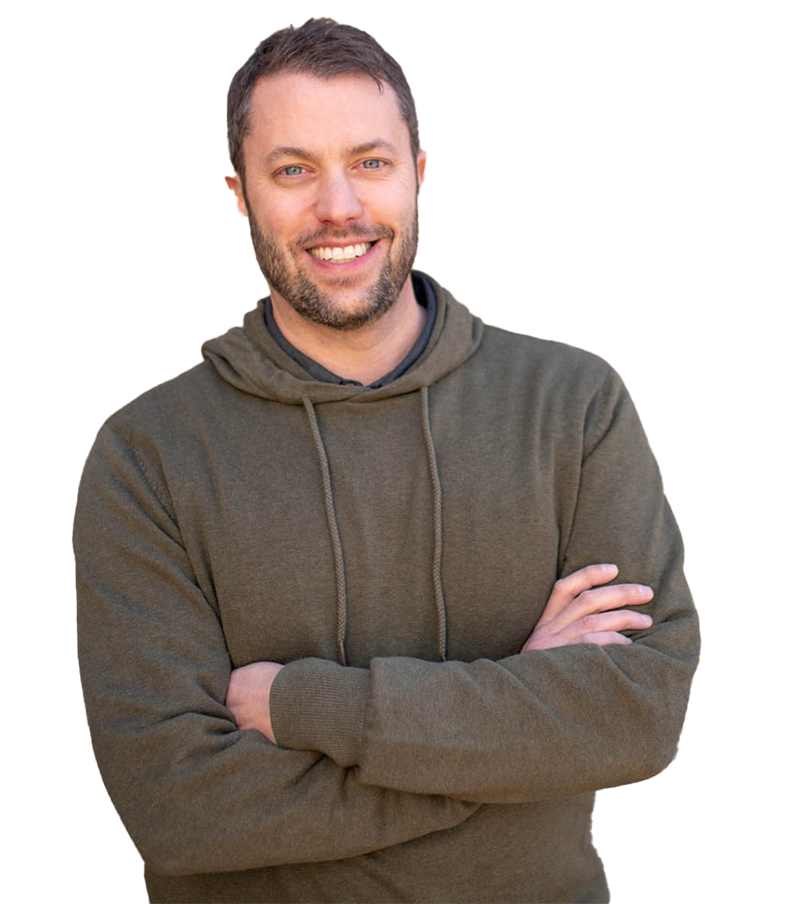 "We have teamed up with Chalkdust Creative on multiple projects including websites and branding. Every time they deliver the highest quality we could have hoped for.  We are then able to pass that value on to our customers to create a win-win for all involved. I would highly recommend their team for any of your design needs."
– Amy Alcorn
CEO, Aspen Grove Marketing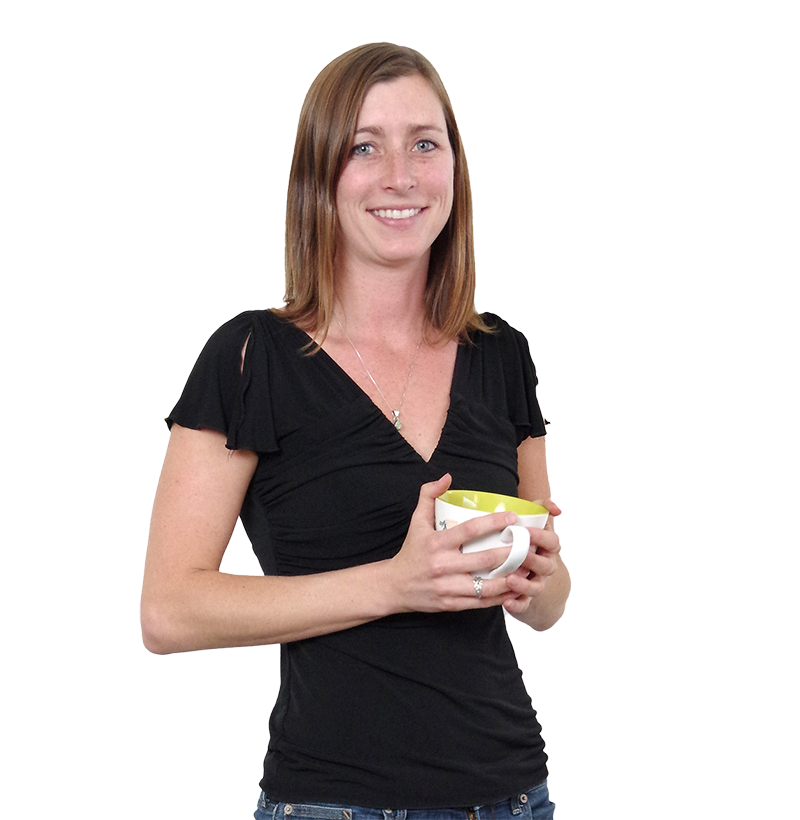 Contact Us
Speak with an advisor today to get started to discuss your marketing needs.  We are here to help customize a marketing plan that works for you.
"*" indicates required fields